This holiday season LoveLee launched the RumChata Street Teams! Our brand ambassadors gave away mini RumChata bottles (ID required) in the GTA area. El Catrin Destileria in the distillery district also sells yummy RumChata cocktails for you to try. Did you get yours?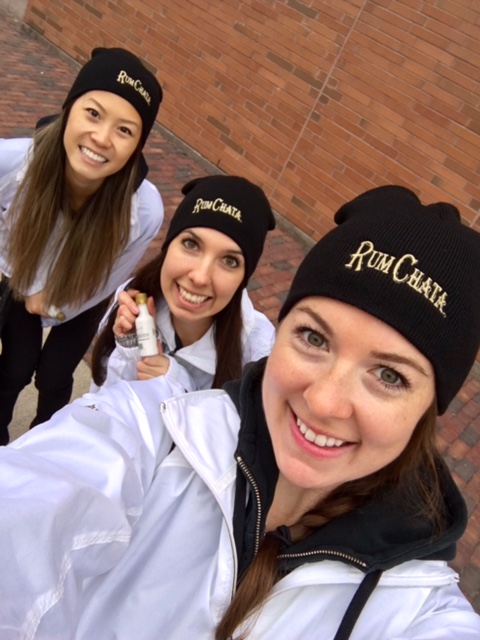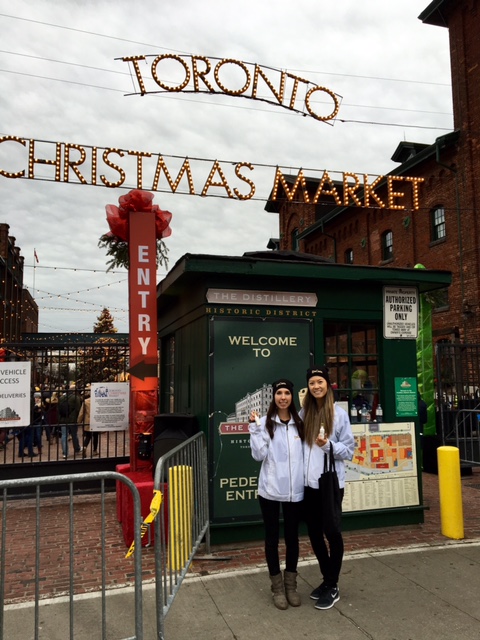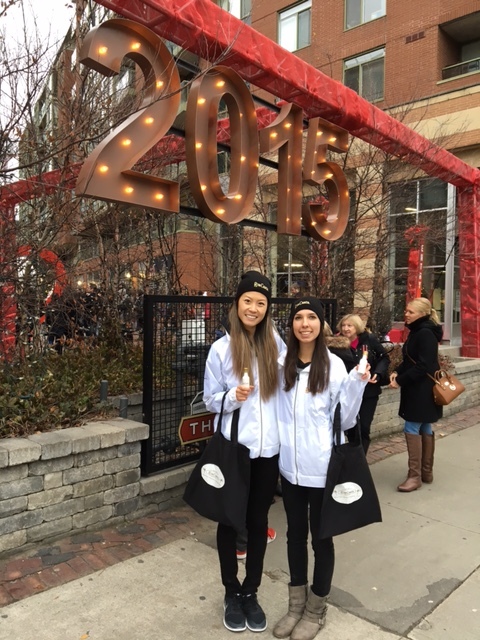 Now what exactly is RumChata you may ask? Let me tell you. It is a Wisconsin made liquor consisting of premium Caribbean Rum mixed with the delicious cream based Horchata (Historically made in Egypt and later Spain with Tigernut, but here in North America it is made with rice). Also made with Real Dairy Cream from Wisconsin and special unique flavours from 6 different countries and as far as Madagascar. Main noticeable flavours include cinnamon and vanilla. This drink is so rich, smooth and flavourful, it actually tastes like a Cinnamon Bun. I kid you not!
Rum Chata is actually perfect for the holiday, put it in anything and it tastes like Christmas! You can put it in coffee, berry smoothies (I tried it and it tasted great!), just drink it with ice, or try some great recipe ideas that I will recommend here.
FRENCH VANILLA RUMCHATA
1 oz RumChata
1 cup of French Vanilla Latte
Pour into your cup of coffee
MOMMA LATTE
2 parts RumChata
2 parts Patron XO Café Tequila
1 part skim milk
Serve over ice in a rocks glass
CINNAMON TOAST CRUNCH SHOT
1 part RumChata
1 part Fireball Cinnamon Whisky
Shake with ice and strain into shot glass
I also recommend cooking with it. Mmmmm. Check out www.rumchata.com for more recipe ideas and to learn more about RumChata.
Don't forget to pick up a bottle of this must-try drink. You won't be disappointed. Please drink responsibly!
Happy Holidays Everyone!
- LoveLee Ange