October 30 – November 1, 2015
What an amazing event. So many people and so many brands represented. This year the show was held at the Shaw Centre in downtown Ottawa, right across the river from the Parliament buildings. What a great spot!
LoveLee Promotions was there and we showcased some great brands including: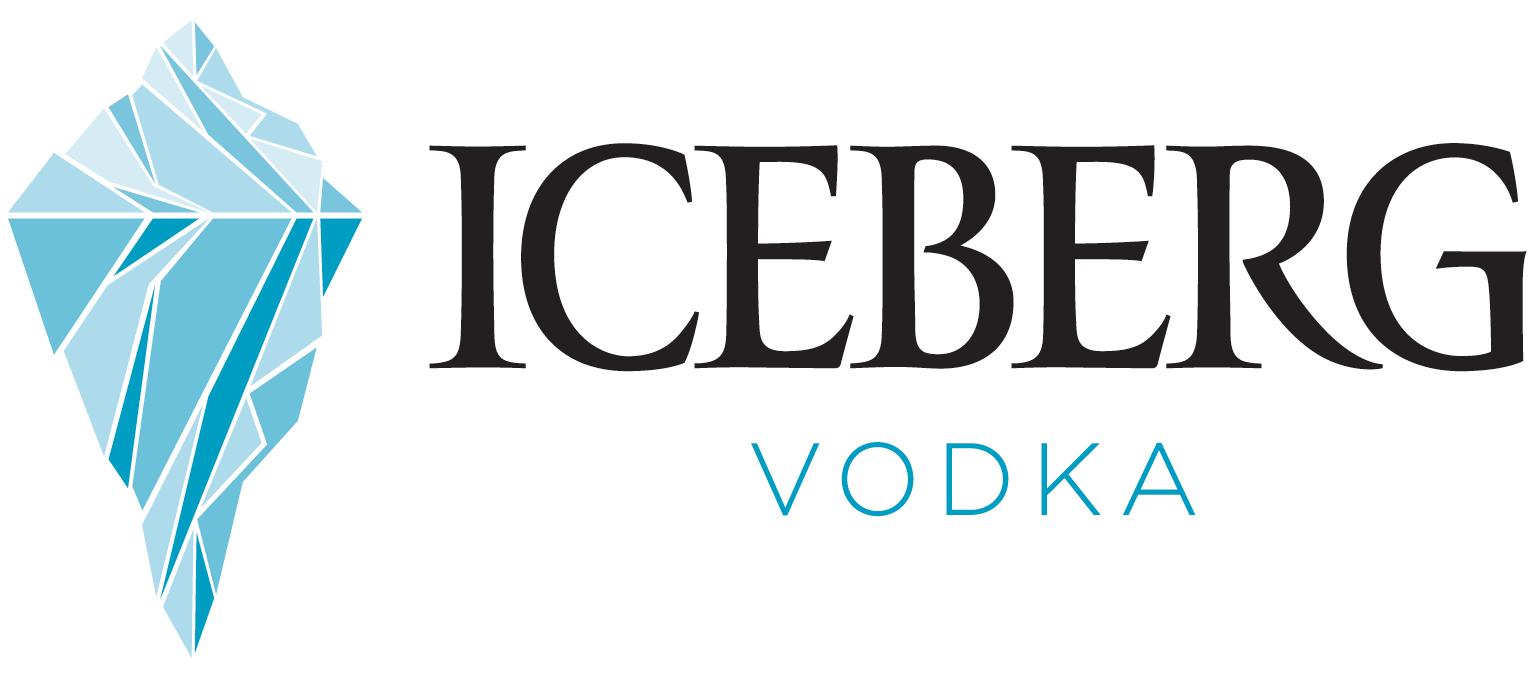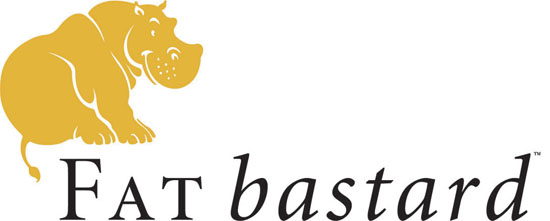 This year's event was held during the Halloween season so LoveLee Promotions got the chance to be fun and creative with our image. Super Exciting for us!! Our brand ambassadors were all well dressed but some were able to dress up in costumes that best reflected their brands such as pin-up girls, saloon girls and even a Fireball Firefighter!
Our booths were definitely popular spots as we also handed out tons of awesome swag and prizes! Each day we gave out one prize, including a branded shot ski or a liquor dispenser. We also had branded giveaways that included hats, t-shirts, shot glasses and even moustaches just in time for November! As the Doctor says: "Flash your stache!"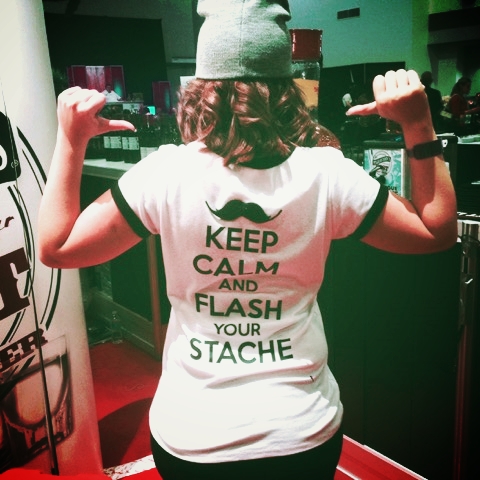 But along with our great personalities, fun look, free swag, we still served some great drinks that were really popular and tasty among our guests. We offered a Mix and Match feature at one of our booths that really enabled us to get creative with some tasty cocktail creations unique to our products, including the ever so popular "Candied Apple" and "Peach Cobbler" drinks. No taste buds were left unsatisfied!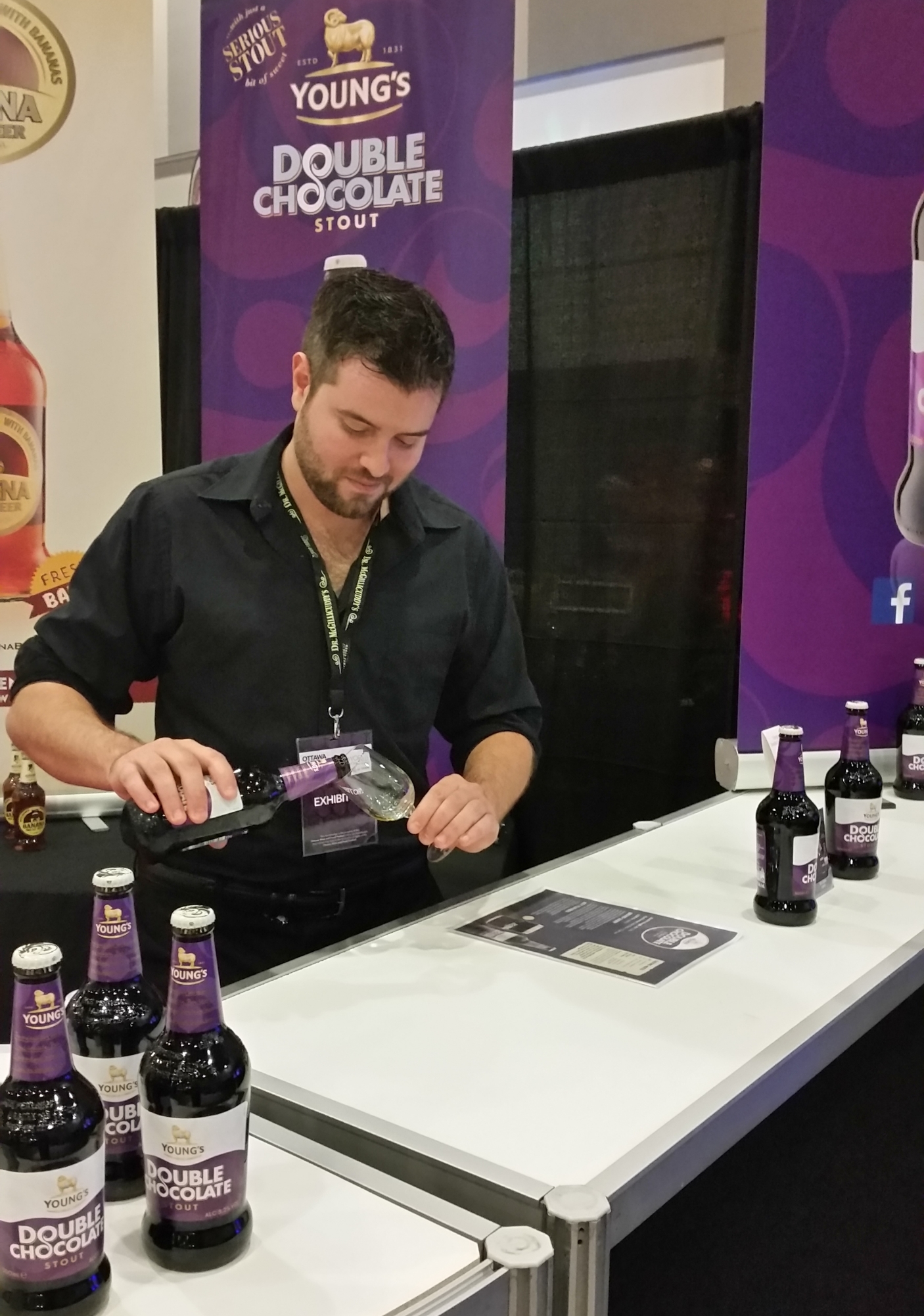 Missed us in Ottawa? Don't worry we have many more events in the near future. Come check out the LoveLee Brand Ambassadors at the upcoming Gourmet Food and Wine Expo on November 19-22, 2015 at the Metro Toronto Convention Centre in downtown Toronto. Expect to meet some great people, sample some delicious drinks and receive some fabulous branded swag. All go well with the great food only found at the show! Hope to see you all there.
- LoveLee Ange